Mystery Jackpot Bet Guide
Big Bang Blackjack is an exciting Jackpot bet available on selected Blackjack tables throughout Tsogo Sun Gaming's Casinos including Hemingways Casino.
Being a first-time player can be challenging, but it doesn't need to be…
Derived from the French card game Vingt et un (twenty one)
Blackjack is today's most popular casino card game.
When Twenty-One was originally introduced to the United States, if the player's hand consisted of an Ace of Spades and a Jack of Spades, it was called a "blackjack", which paid different odds compared to the modern version of the game, and the name stuck. In the version of the game we play today, a blackjack refers to any hand of an ace plus a ten or face card, regardless of suit or colour.
The aim of Blackjack is to beat the dealer by drawing cards with a value as close to 21 as possible but without going past it.
If your hand is better than the dealer's you win; if it adds up to more than 21, you go "bust" and automatically forfeit your bet.
Click on the icon below to view the guide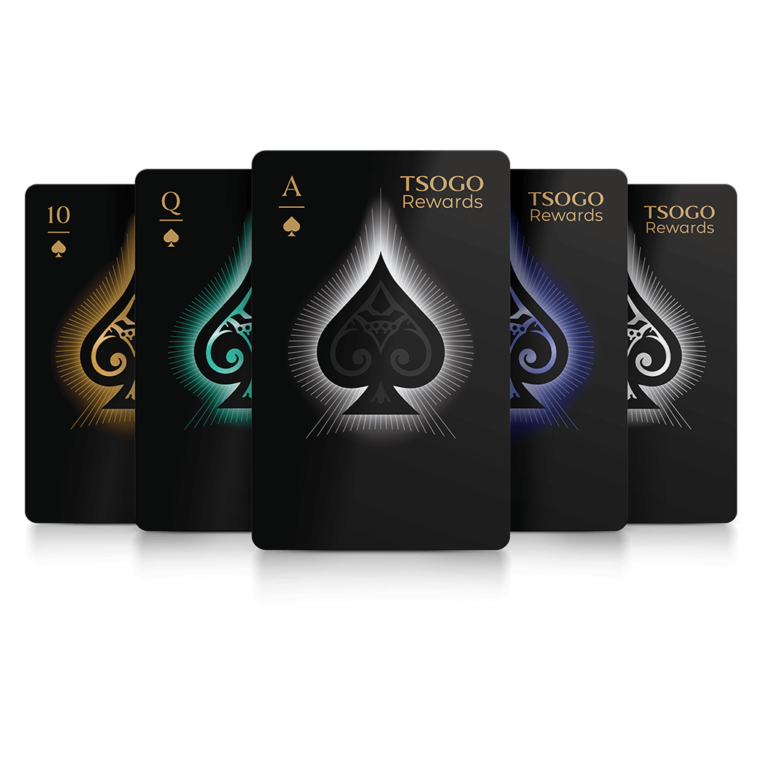 The Tsogo Rewards programme aims to reward our members each chance we get. No frills, no fuss – just relevant benefits that you can actually use!