Full of Fun for Your
Little Ones
Let Us Take Care of Your Little Ones
The smallVILLE crèche at Hemingways Casino in East London is a fun and safe environment for children between the ages of three and nine years of age. There are several experienced and trained child minders on duty at any given time, and kids can enjoy a range of entertainment and activities designed to keep them stimulated. The smallVILLE crèche is free of charge for 3 hours, per child for Hemingways Reward cardholders.
An identification photo is taken of each child booked into the smallVILLE crèche which is stored on a secure computer along with the parents' contact numbers. An armband is attached to the child for easy identification.
Monday to Friday: 13h00 – 21h00
Saturday & Sunday: 09h00 – 21h00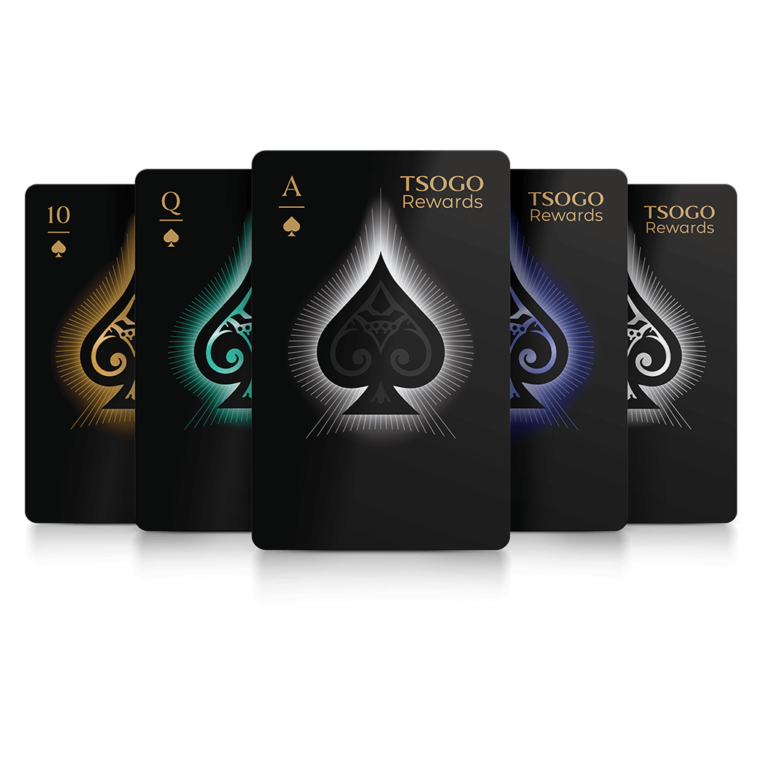 The Tsogo Rewards programme aims to reward our members each chance we get. No frills, no fuss – just relevant benefits that you can actually use!